About Us
Physiotherapy refers to a system of physical medicine and rehabilitation which includes physical examination, diagnosis, prescription of means of management and treatment for functional deficit caused due to movement dysfunction, physical impairments leading to disability, thereby accelerating healing and relief of pain caused by trauma, disease, congenital or acquired physical and mental conditions using physical agents including exercise, mobilization, manipulation, mechanical and electrotherapy, activity and devices or diagnosis, treatment and prevention.
The College has been successfully generating physiotherapy professionals who are placed at various national and international institutions as Clinicians and Academicians. Presently, the college is conducting postgraduate courses in Orthopaedics, Neurology, Cardio-respiratory Physiotherapy coronated with exemplary clinical training extended from the various superspeciality departments of our parent institution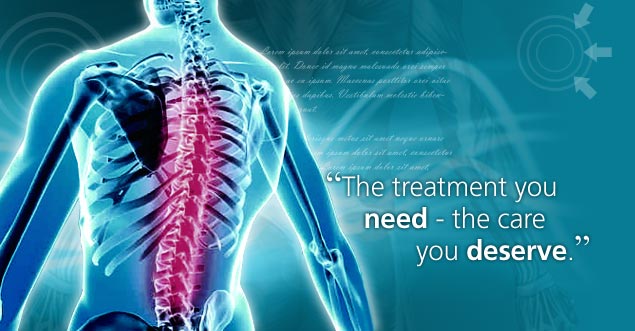 Research Output of the Institution
Research work towards paper publications by staff and P.G students. Staff are conducting PhD studies in the our institution as it is a recognized doctoral research centre with many esteemed approved PhD guides on our team.
Placement Profile of the Pass - Outs of the Institution
Students who pass out from this institution obtain job placements in Hospitals, Rehabilitation clinics, Physical Fitness centres, Geriatric care centres and Physiotherapy colleges. They can work as physical therapy consultants and trainers for sports teams. They can get the above mentioned placements even in Unites States of America, Canada, Australia, New Zealand, Europe and Gulf/Middle east countries.
COURSES / PROGRAMMES
Sree Ratna College of Physiotherapy conducts two courses in Physiotherapy. I) Bachelor of Physiotherapy (B.P.T) : Course duration of 41/2 years II) Master of Physiotherapy (M.P.T) : Course duration of 2 years
ADMISSION PROCEDURE
Admisions are done as per statutory guidelines provied by Dr. in two categories namely Govt. Quota filled in by counselling for choice of college and percentage of marks scored in Intermediate Management Quota of filled in by the college administration with student selection based on Intermediate marks percentage and approved consequently by Dr.
Eligibility
Candidates seeking admission into Bachelor of Physiotherapy Course should have
Passed 2 years Intermediate Examination (10 + 2 pattern) with Botany, Zoology, Physics and Chemistryas optional, which shall include a practical test in each subject.